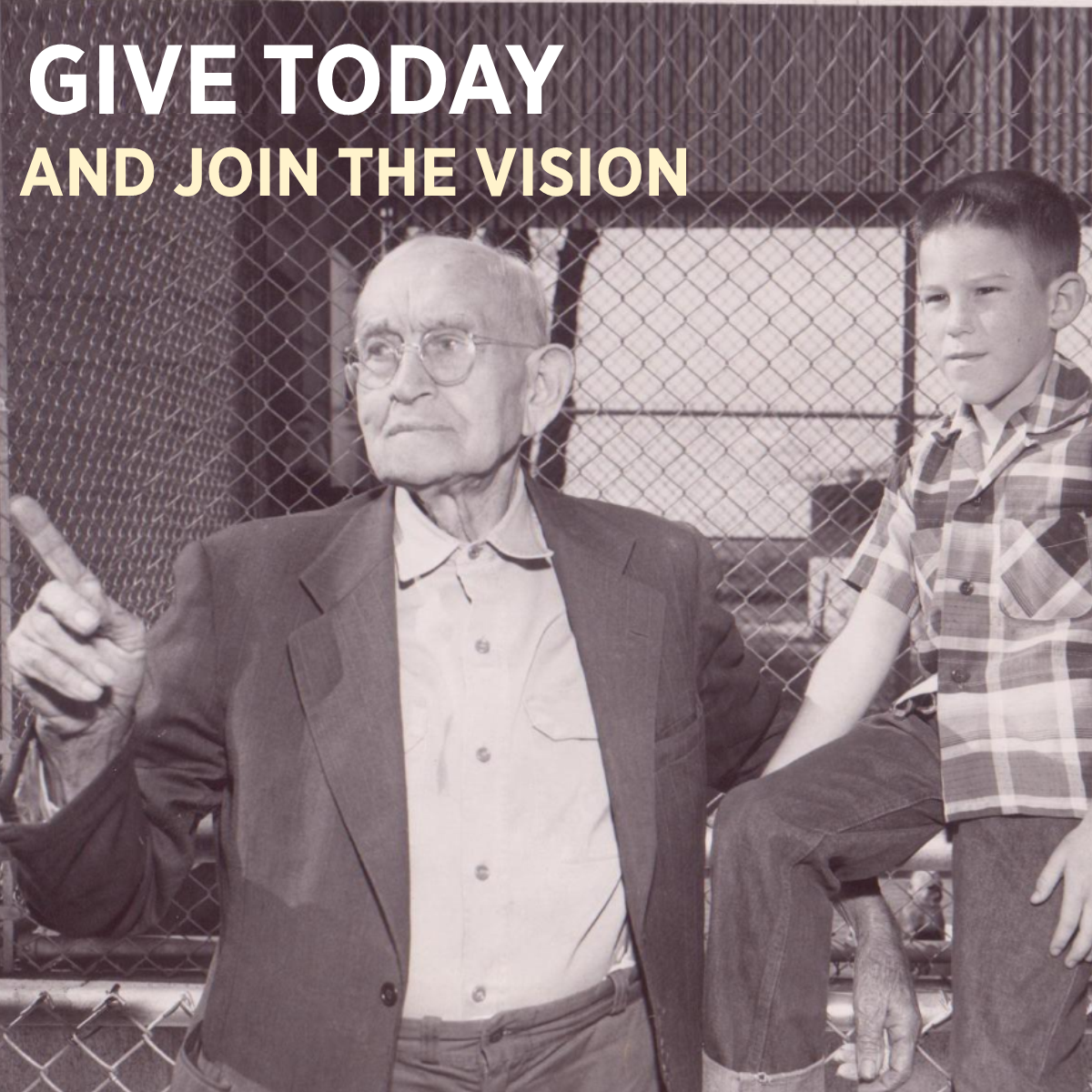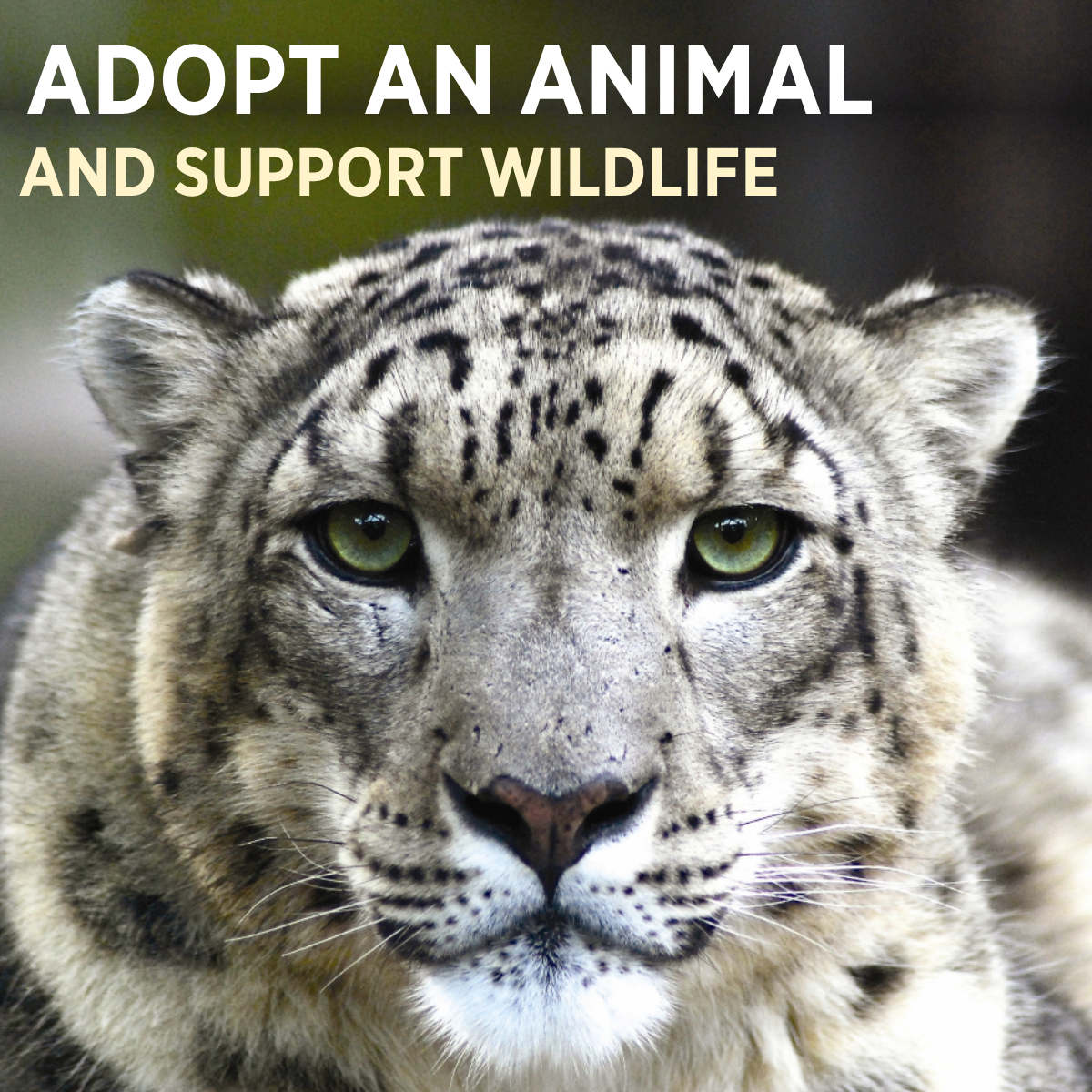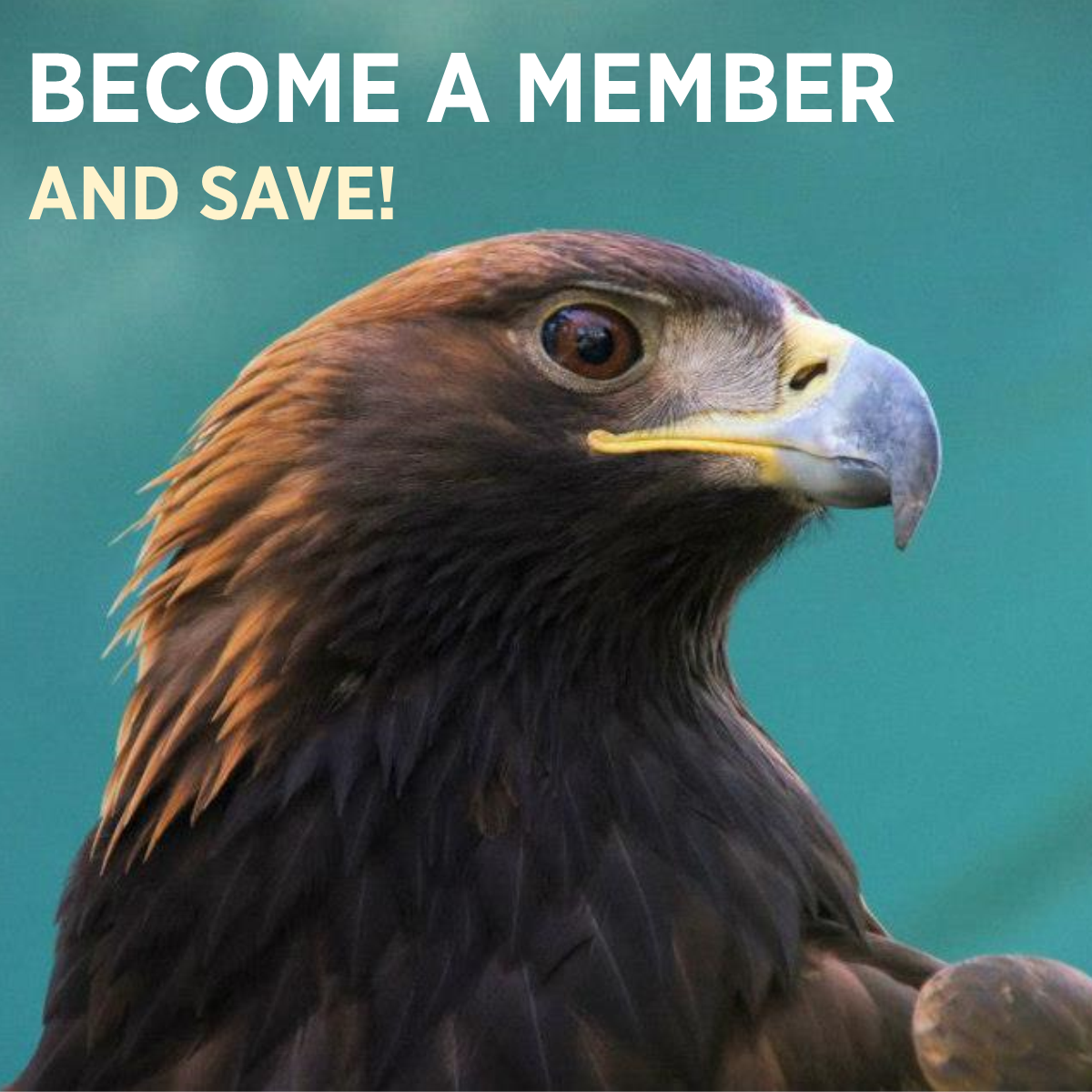 IMPORTANT NOTICES
The public is invited to support Micke Grove Zoo by participating in any of its exceptional education programs available for registration right now, by becoming a Zoo Member, booking a private birthday party, or making a direct tax-deductible donation
.
Get the most recent zoo updates on: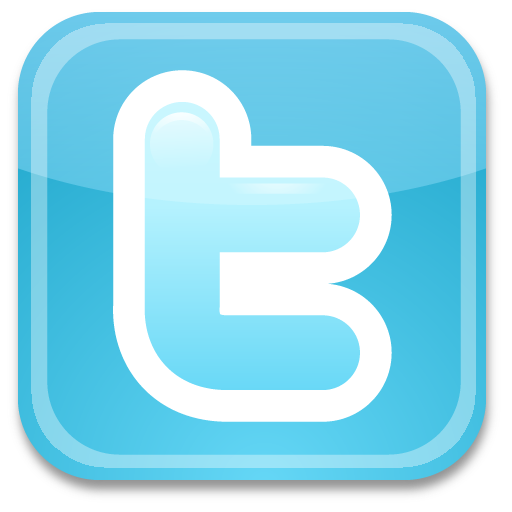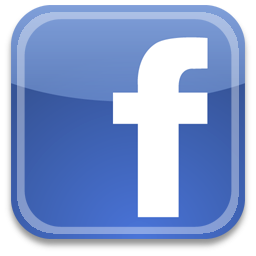 #mickegrovezoo

Do you have a Scout Group looking to earn a badge or patch? Try our new Scout Program Request form!
We will no longer be having the Lorikeet Exhibit.
Zoo Tots
Take your toddler on a WILD adventure, learning through doing. This program is all about touching; feeling; moving & exploring. Tots are engaged through a variety of hands-on activities such as an art project; games; crafts; stories & possible live animal encounter depending on the topic. This program is offered every Tuesday from 10:00AM-11:00AM.
Please click on the following link to register for our upcoming Zoo Tots classes:

http://mgzoo.doubleknot.com/event/micke-grove-zoo-tots-3rd-qtr-2016/1929658
I
f you find the link not working, please contact the Education Department directly at
(209) 331-2138.
ZOO TOTS
6/28 Junior ZooKeepers
7/5 Red, White & Blue
7/12 ZooMagination
7/19 Wild Water Play
7/26 River Animals


---
MICKE GROVE ZOO 2016 SUMMER CAMP
Week 1: June 20-24 Nature's Yucky! Nature's yucky and we love it. It's time to dive into all that is gross and oh so much fun.
Week 2: June 27-July 1 Jr. Zookeepers Find out what it takes to care for the zoo animals. Animal research, care and enrichment building.
Week 3: July 11-15 Zoomaginations Let your imagination run wild . . . As fast as a cheetah and as crazy as a cuckoo bird. Creative play, story writing and "acting" like animals.
Week 4: July 18-22 Wild Water Play Days It's wet & wild zoo play time! Join us for a week of getting crazy in the sun with frozen t-shirts, bug popsicles and squirt gun tag.
http://mgzoo.doubleknot.com/event/space-available/2016-micke-grove-summer-zoo-camp/41607