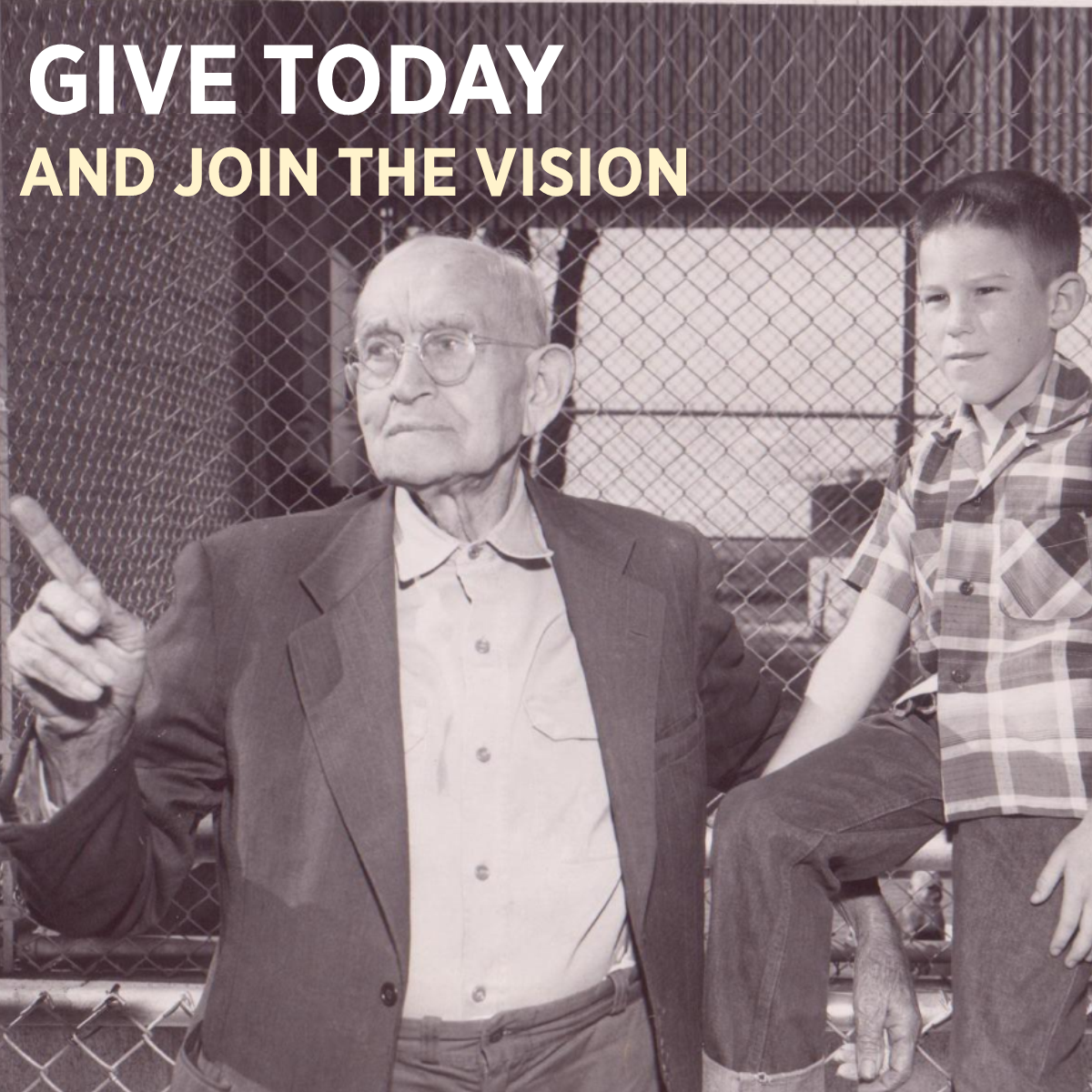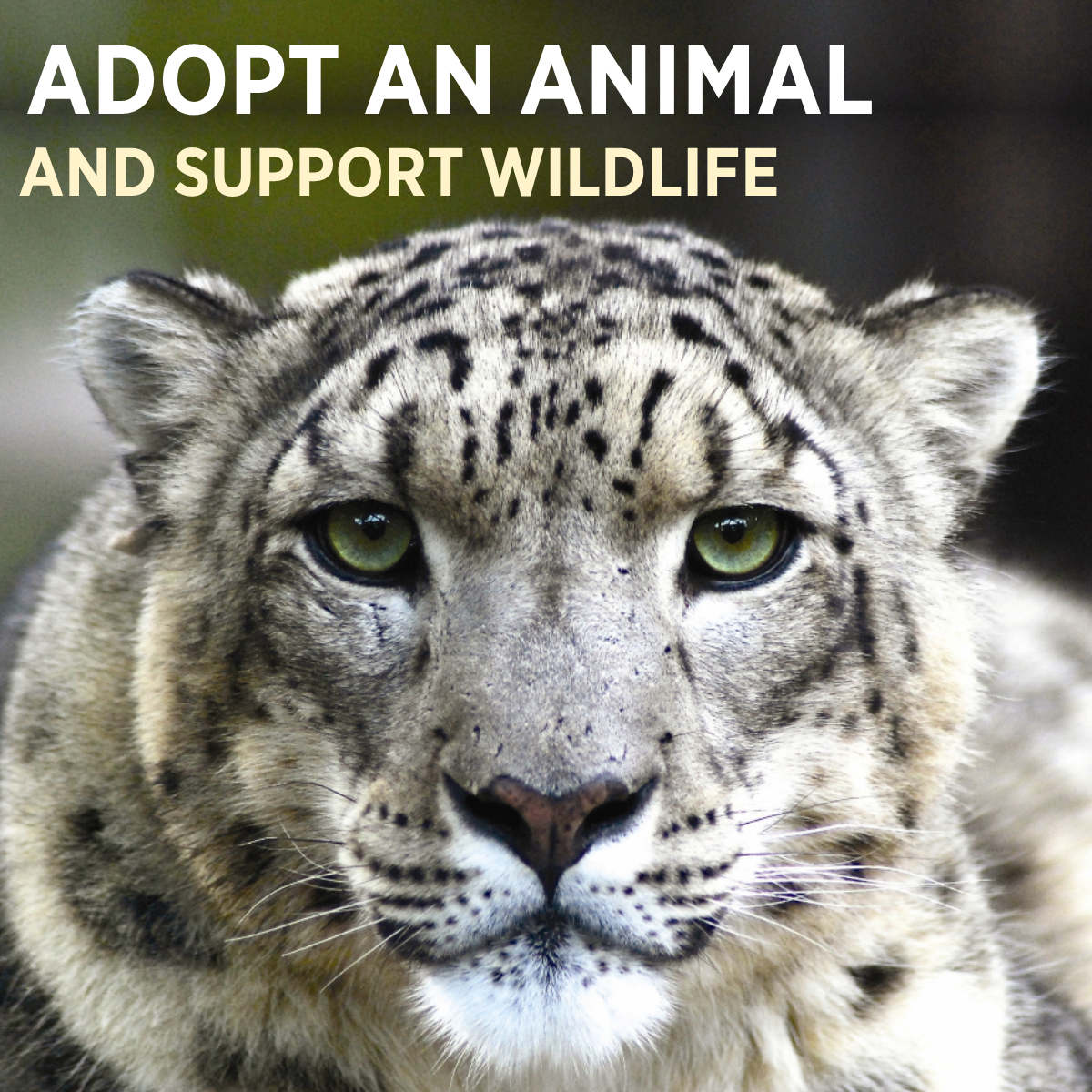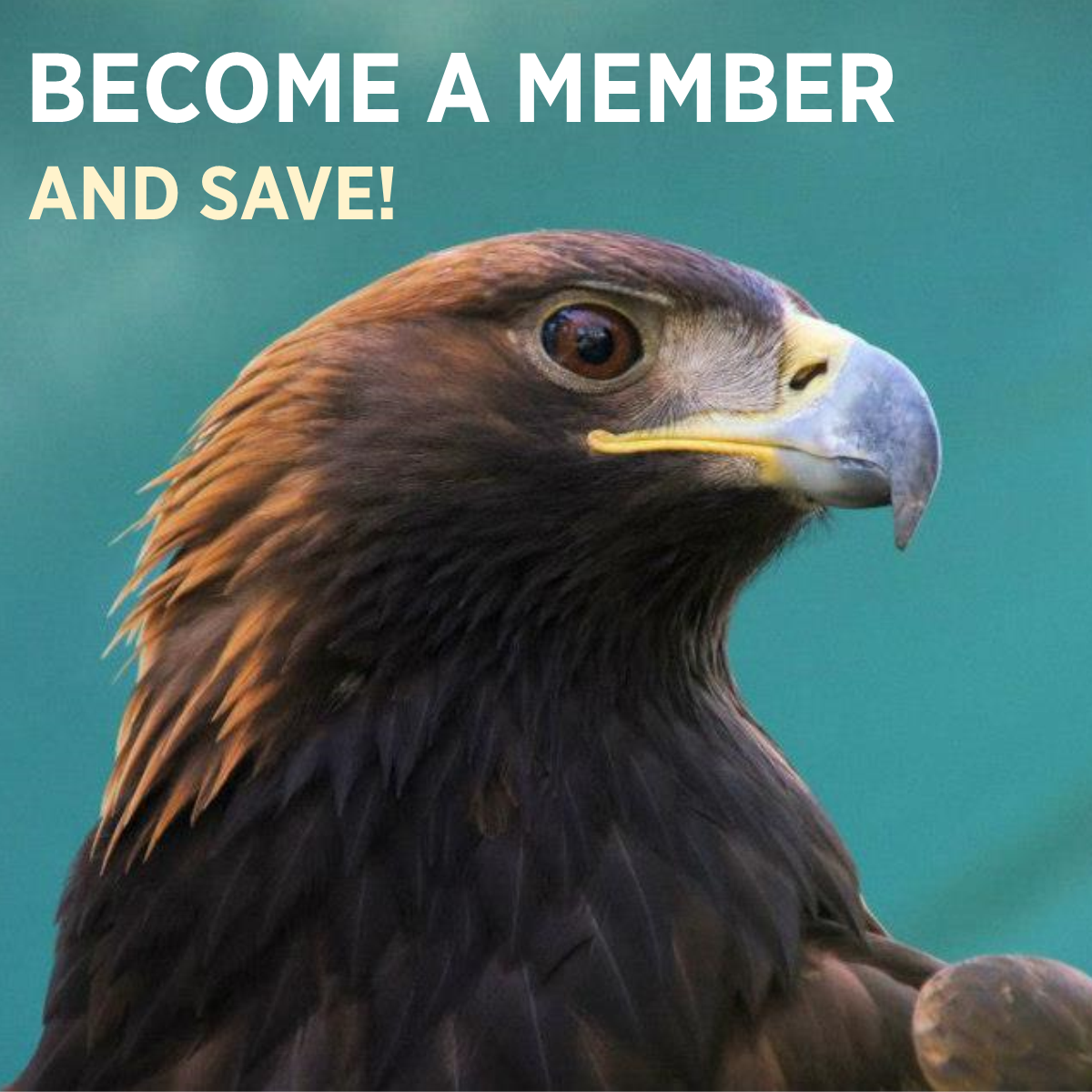 IMPORTANT NOTICES
The public is invited to support Micke Grove Zoo by participating in any of its exceptional education programs available for registration right now, by becoming a Zoo Member, booking a private birthday party, or making a direct tax-deductible donation.
Get the most recent zoo updates on: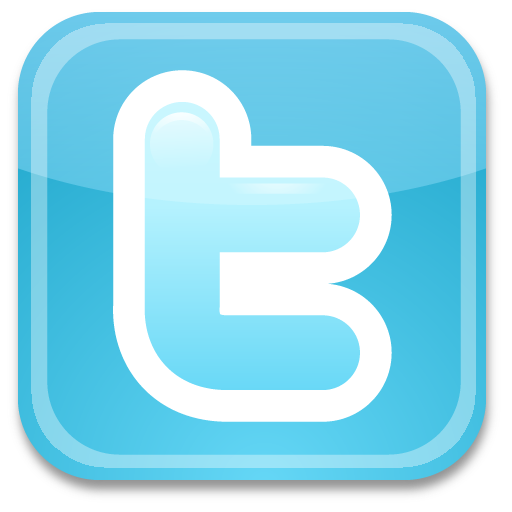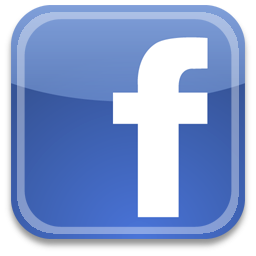 #mickegrovezoo

Do you have a Scout Group looking to earn a badge or patch?
Try our new Scout Program Request form!
Winter Zoo Day Camp! Are you looking for something fun for the kids to do during Winter Break? Why not send them to day camp! Click on the following link for more information:
Zoo Tots
Take your toddler on a WILD adventure, learning through doing. This program is all about touching; feeling; moving & exploring. Tots are engaged through a variety of hands-on activities such as an art project; games; crafts; stories & possible live animal encounter depending on the topic. This program is offered every Tuesday from 10:00AM-10:45AM.

Please click on the following link to register for our upcoming Zoo Tots classes:
http://mgzoo.doubleknot.com/event/micke-grove-zoo-tots-3rd-qtr-2016-2017/2022745
I
f you find the link not working, please contact the Education Department directly at
(209) 331-2138.

ZOO TOTS
Dec. 6 --- Arctic Animals
Dec. 13 -- Holiday Happenings
Dec. 20 -- Red & Green
Dec. 27 -- NO CLASS



A note regarding Zoo Lights 2016: Micke Grove Zoo will not be holding Zoo Lights this year.
For December 1, 2016 through January 31, 2017 the Board of Supervisors for San Joaquin County has decreased the entry fee $1 per person for the Zoo to:
$4 for Adults (14 and Up) & $2 for children (3-13).
EMPLOYMENT OPPORTUNITY! The Micke Grove Zoological Society is offering a Part-Time Education Assistant Position. Please send complete applications to zooed@sjgov.org. To view complete job description, click on the following link: Education Assistant PT_updated Nov 2016.pdf